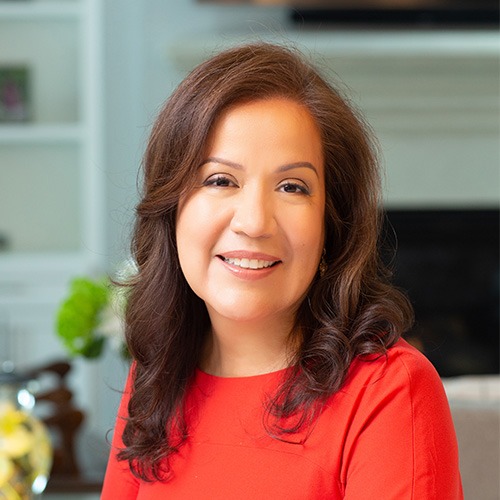 Arasely Valdez
Chief Operating Officer & Shareholder
Arasely Valdez is the Chief Operating Officer for Nova 401(k) Associates. Arasely graduated from the University of Houston with a B.B.A in Finance and a minor in Spanish in 1997. She is a member of the National Institute of Pension Administrators (NIPA), having attained her APA (Accredited Pension Administrator) designation in 1999. In addition, she holds a QPA and QKA designation from the American Society of Pension Professionals and Actuaries (ASPPA). Arasely is also an Enrolled Retirement Plan Agent (ERPA), enabling practice before and represent clients with the IRS. Arasely has over 25 years' experience in the pension industry, both in management and in Defined Benefit and Defined Contribution compliance and administration.
As our Chief Operating Officer, she is responsible for managing Nova's daily operations. This responsibility includes developing, implementing, and monitoring processes, procedures, and controls to maximize operational efficiency. In addition, she regularly assists the Account Managers with day-to-day technical issues and client relations.
Arasely is a native Texan, born in Brownsville and raised in Houston. She is bilingual, fluent in both English and Spanish. She is the proud parent of her daughter, Andrea.
More About Nova 401(k) Associates
We Get It. We Listen. We Communicate.