Resources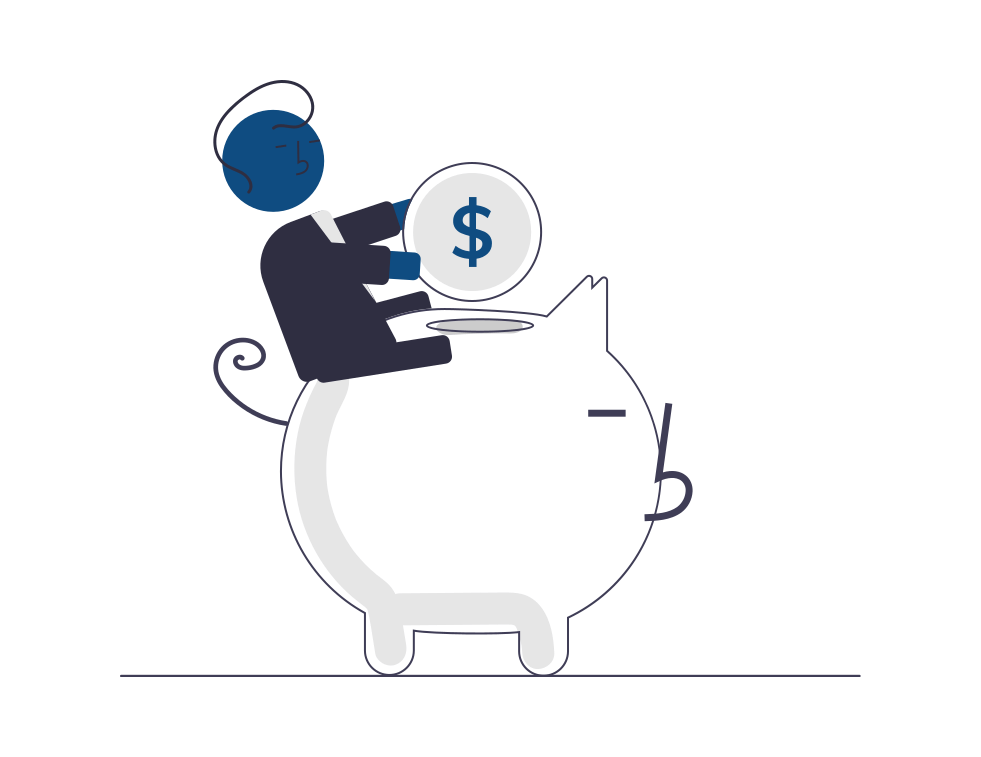 Tax Credits
We have summarized information to educate you on the tax credits for your retirement plan.
Important Documents
There are a lot of documents involved in running an effective retirement plan. To make it easier for you to access some of these documents, we have posted some to our website.
Webinars
Nova 401(k) associates provides free webinars to keep you educated and informed on all things related to 401(k) plans. These webinars are for plan sponsors and industry professionals alike.
More About Nova 401(k) Associates
We Get It. We Listen. We Communicate.