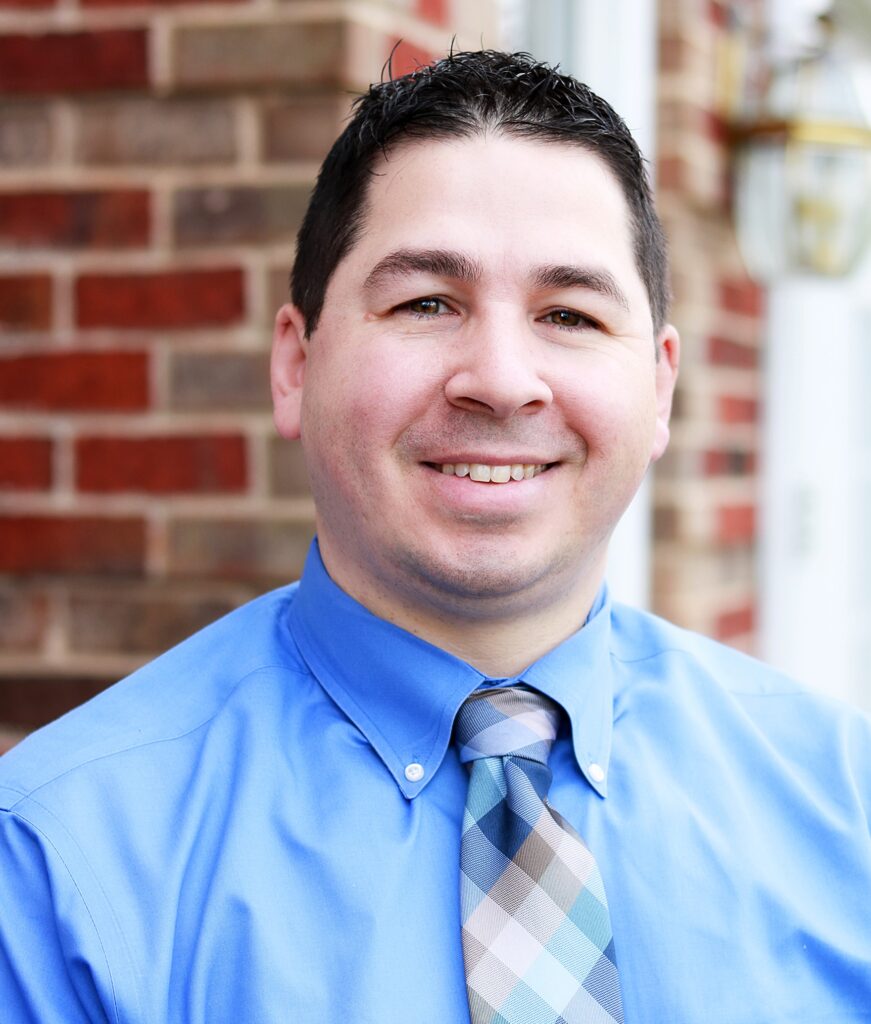 Anthony Sapio
Senior Retirement Consultant & Shareholder
A.J. Sapio is a Senior Retirement Plan Consultant and Shareholder for Nova 401(k) Associates. He has worked in the retirement plan industry since 2006 and was hired on by Nova in 2016. He has extensive experience in plan administration for Defined Benefit and 401(k) plans including annual compliance testing, 5500 reporting, benefit calculations, plan design consulting, and plan implementation. A.J. is credentialed as a Qualified 401(k) Administrator (QKA), CRPS, and CRPC. He is also a member of the American Society of Pension Professionals & Actuaries (ASPPA).
In addition to supporting Financial Advisors in the Southeast market, A.J also manages our new sales consultants across the country.
AJ. grew up in Jackson, New Jersey and attended Rider University where he majored in Finance. Upon graduation, A.J. spent 2 years working for a mid-size regional bank, and then transitioned to the retirement industry at Merrill Lynch for the next 10 years.
A.J. currently lives in Mooresville, NC with his wife Erica (who he met in High School) and their three children, Benjamin, Ryan and Emma.
He was a 2-sport high school athlete (football and baseball) and has the most diverse selection of favorite professional teams. With his spare time, you can spot A.J fishing Lake Norman, working on home renovations, or volunteering with his kids' activities, such as Boy Scouts.